Makeup Tips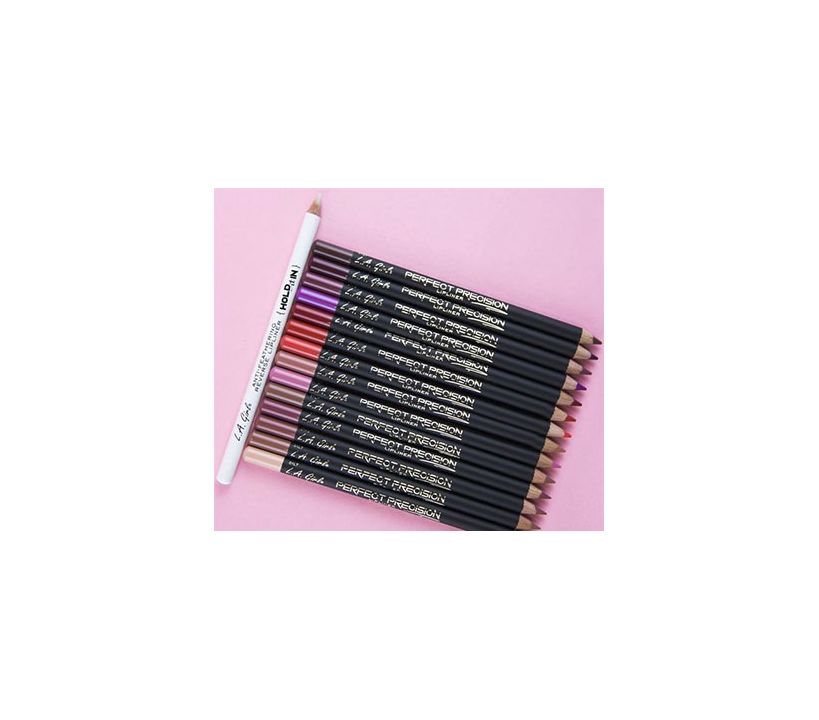 Products This Month: LA Girl Precision Liner Collection
With a rich intense colour and a long-wearing formula, our new LA Girl Perfect Precision Lip and Eye Pencils are smooth and velvety, offering rich pigmentation that lasts.

Start your daily regime with an LA Girl Lip Pencil, available in a variety of 15 shades, use the liner to shape, line or fill your lips, creating the ultimate, kissable look. Our revolutionary reverse lipliner applies clear and prevents lip colour from feathering and settling into fine lines, keeping your lip colour vibrant and lasting all day!
Once you have perfected your pout, define your eyes with the LA Girl long-wearing Pencil Eyeliner, delivering smooth, intense colour with a velvety formula which is available in 8 essential colours.
Our 3-Way Pencil Sharpener will also become a staple in your collection. With 3 sizes, the thin, thick, and jumbo-sized pencils are sharpened to a precise point each time. Encased in a durable cover for easy travel and shaving disposals, our 3 Way tool is perfect for keeping your Liner Collection tools sharp and ready to use!